What I'm Watching...
Check out this new essay on how Trump changed satire published by Film Quarterly.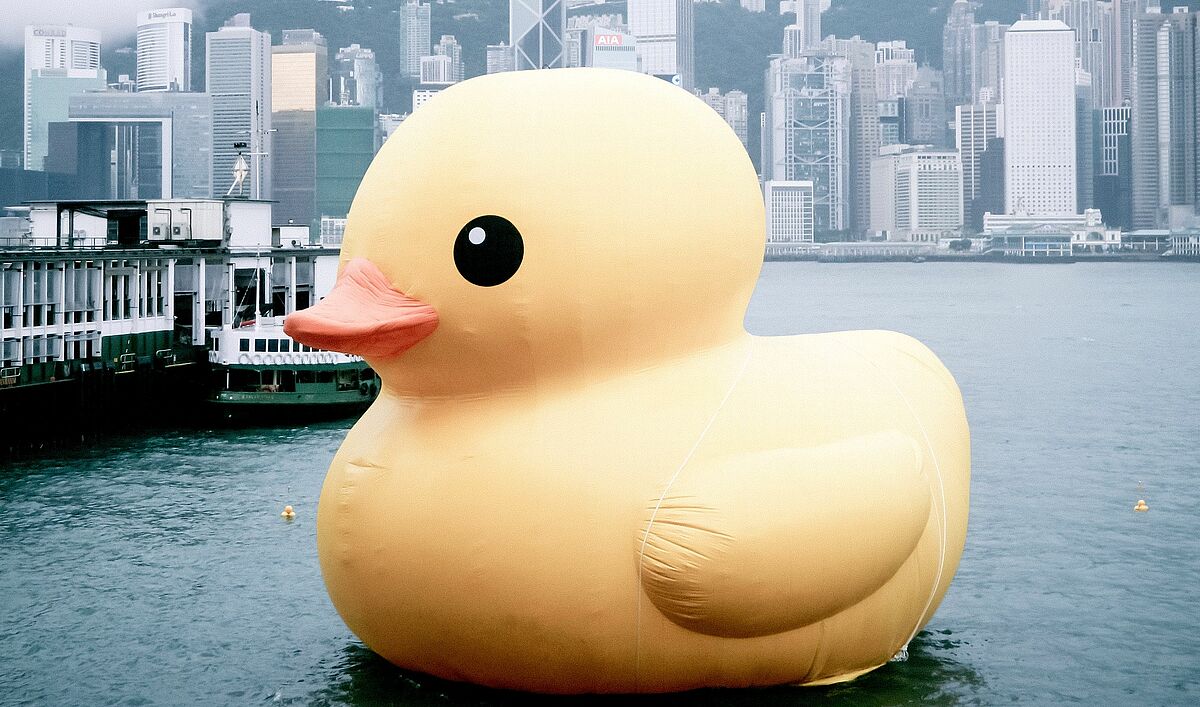 McClennen and Popovic write a piece drawn from their new book for Tea After Twelve.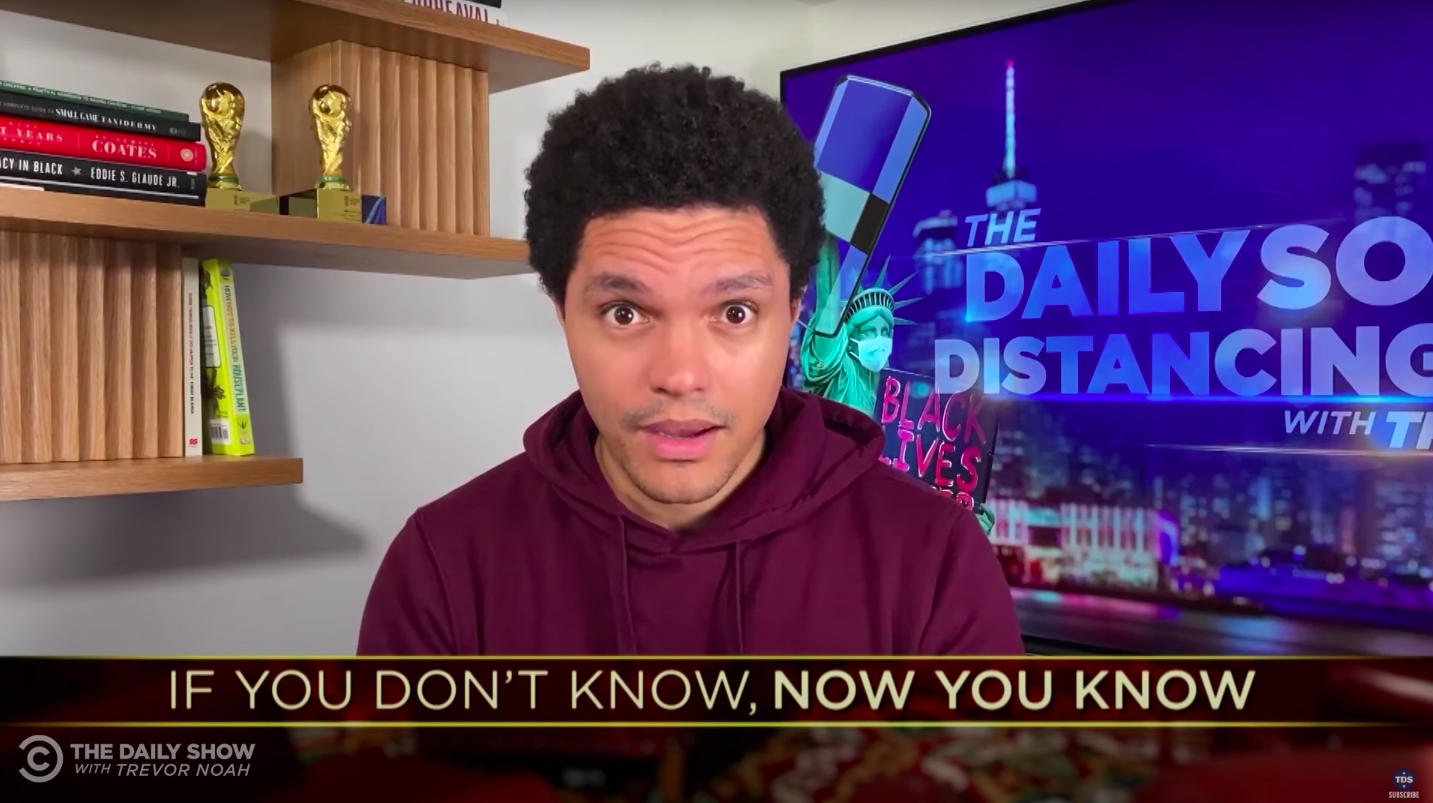 There is nothing funny about police violence. But Noah's satire exposes the racism and stupidity supporting it.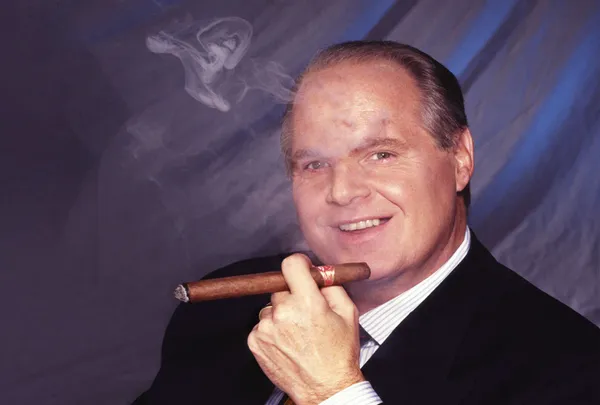 Rush Limbaugh might be dead, but his brand of toxic patriotism lives on. Read the piece here.
More "What I'm Watching"